UX & UI Design
We're a group of talented User Interface Developers and User Experience designers.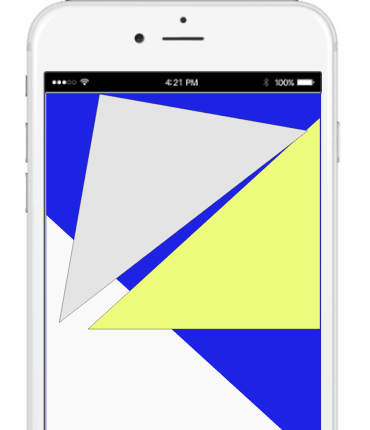 User Interface Design (UI)
Prototyping Tools: Axure, Dreamweaver, Pingendo, Balsamiq, UXPin, Sketch
User Experience Design (UX)
We provide User Experience Research so you can reach your target audience.
Google Webmaster Tools (SEO)
We are Google Analytics Experts. We monitor your traffic across all browsers and platforms.
Custom WordPress Themes
We provide WordPress hosting services, site backups, and plugin updates.
View Our UX/UI Jobs Board
Find your next User Interface and User Experience development and design career today.